John has been in the industry since 1982. He deals mainly with Doctors at the DHB's in Auckland concerning DHB subsidised superannuation, insurance and investments.

The Ōrākei Local Board includes the suburbs of Ōrākei, Mission Bay, Kohimarama, St Heliers, Glendowie, St John, Meadowbank, Remuera and Ellerslie. Business activity is concentrated in Ellerslie, St Johns and the local centres.
Vehicle Facts, History, Money Owing and more. Free vehicle facts, history and checks — Protect yourself and buy a report before you buy or sell. Club members get discounts and rebates. 
Galantai Plastics is a very successful family owned business founded some 30 years ago by Frank Galantai, and is now one of New Zealand's leading injection moulders: a Plastics New Zealand multiple award winner.

Foundation North holds in trust for the Auckland and Northland communities an endowment, or putea, of over a billion dollars. This comes from the sale of the community's shares in what was previously the Auckland Savings Bank. That endowment allows us to make millions of dollars in grants each year to not-for-profit groups in Auckland and Northland.

The Four Winds Foundation supports a cross section of non profit community groups, charities, welfare agencies, educational organisations and amateur sporting organisations. This website is designed to give you detailed information on how to obtain and complete a form for consideration.
Comida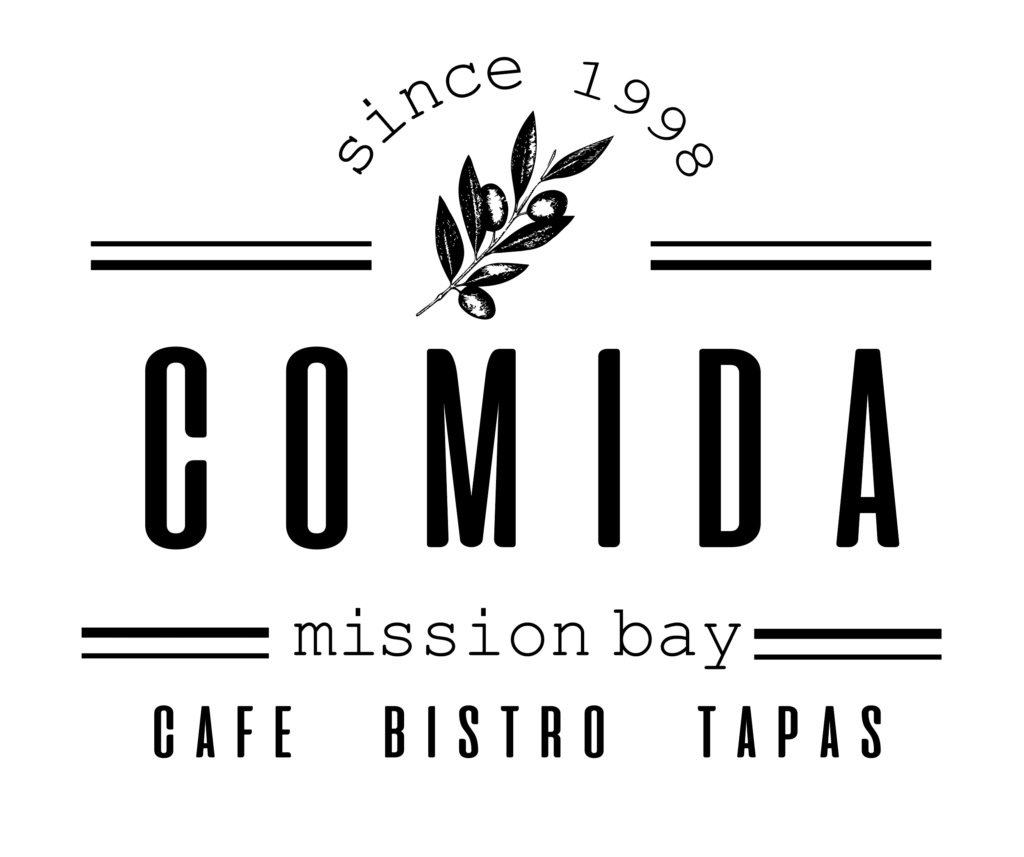 Auckland's oldest-established Spanish tapas. Welcome to Comida, situated right in the heart of Auckland's stunning beachside location of Mission Bay. Our menu is inspired by the flavoursome food of Spain and other regions of the Mediterranean. All our food is cooked here on the premises, we use premium ingredients, free range chicken and eggs, grass fed beef and our breads, pizzas and cakes are baked fresh every day. Years of experience and passion inspires us to bring creativity to our dishes and an authentic taste of Spain to your palette. Enjoy!
Pie has created a brand that is separate and distinct from the styles of most funds managers. Our goal is to focus first and foremost on client returns, and to provide investors with outstanding client service. We offer our investors a unique approach to funds management, and believe this sets us apart from the rest.
The industry has recognised Pie's achievements via numerous awards and accolades over the years, but none we are more proud of than the wealth we have created for our clients. Nearly a decade on, and Pie's philosophy remains the same. We are committed to smart investing, providing above-average returns and, most of all, we're dedicated to our clients.
Become a Sponsor?
Interested in becoming a sponsor? We have a range of options which you can view here.