For Adult Beginners
Mission Bay Tennis Club offers 'Tennis Xpress' for all adults wanting to learn or develop their tennis skills over 6 weeks.
Tennis Xpress is a worldwide ITF programme catering for beginner adults taking a 'serve, rally, score' approach to learning. The programme is a fun, innovative way of teaching tennis which removes many of the barriers associated with learning the sport.
The next block of sessions will start in July with exact dates to be confirmed.
Cost & Registration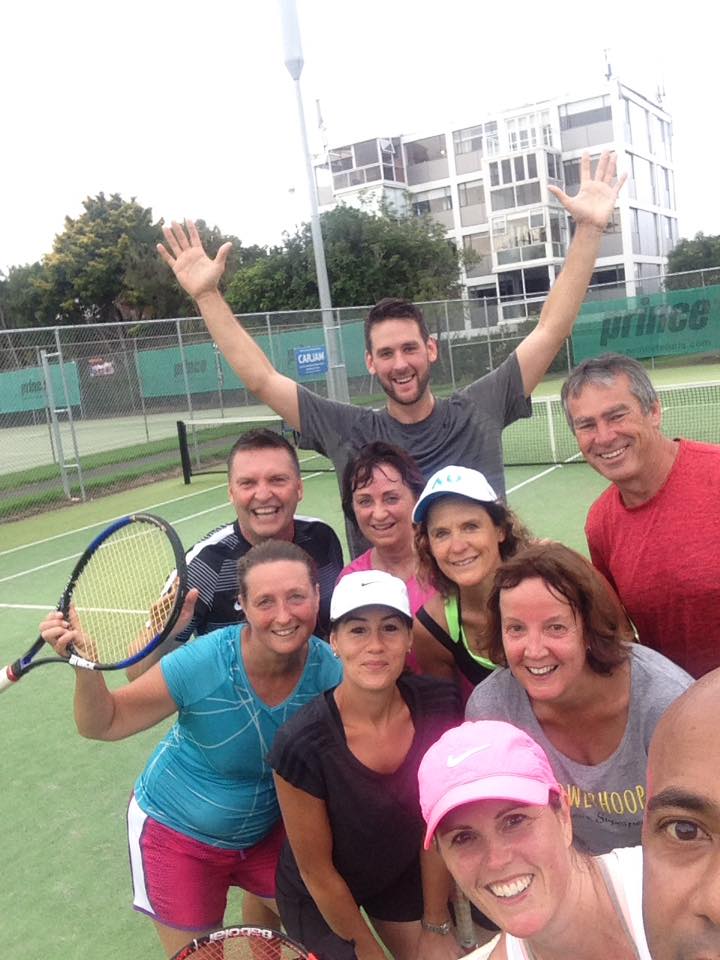 $100 (members) or $120 (non-members) for 6 x 1 hour sessions.
Maximum of 6 in a group. Be quick to reserve a spot.
Contact coach Mandy Branks for more information or to register:
Mobile: 021-027-217-92
Email: coach@missionbaytennis.co.nz